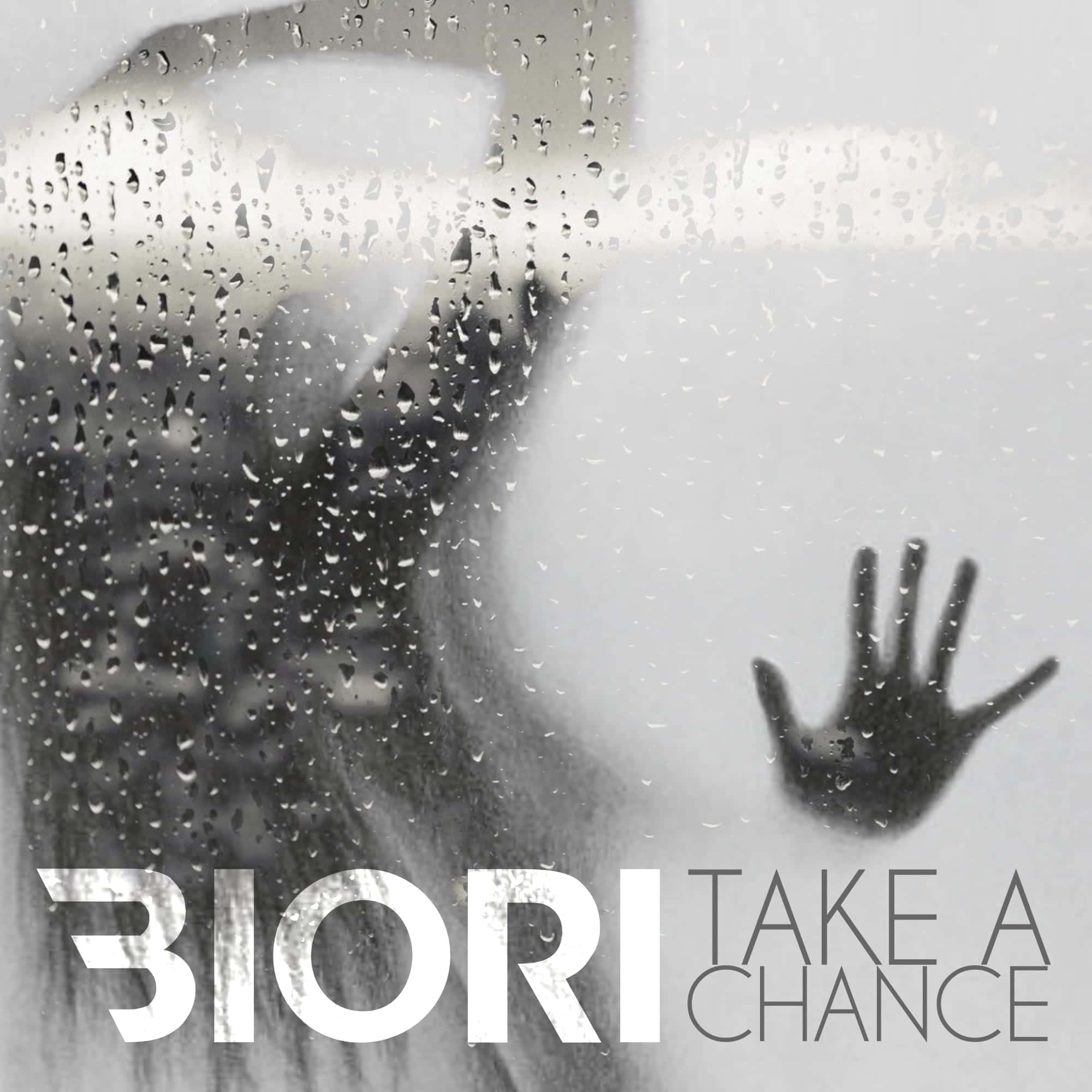 Biori - Take a Chance
Music: Baley & Marko Loredan
Lyrics: Janja Kozlovič
Artwork: Baley
Mix & Master at Studio JORK
More info about the release
Biori is as group of people who share the love and passion for great music,
positive vibes and cool beats.
In his extended search for music-making soul mates, bass player Marko Loredan,
already enriched with a various palette of collaborations ranging from Metal to Pop, asked his friend and renowned music producer Gabriel Ogrin if he was interested in making music with him. They have worked together well in the past, so this was a natural step forward for both.
Ideas started flowing and the duo embarked on a search for the right combination of sparks to ignite Gabriel's skills on the console, and fill
the studio along with Marko's grooves.
Some songs were formed almost immediately, but still, something was missing. Both guys wanted a great voice to speak up for them and to bring even more groove, passion and light to the melodies. A tedious search for the right voice began with offers pouring in from all over the world. Funnily enough, a friend from the same region showed up and asked Gabriel if they could give her a shot.
After the first demos both Marko and Gabriel knew she was »the thing«. Biori
welcomed Janja as their lead singer and the trio was finally complete.
Now is the time to hear what is most important- the music, for which all Biori members are impatient to get out there and be heard. Turn on the speakers, this is best enjoyed loud!